Our Story
Leading Provider & Hands On Experiences
Commenced in 2015, we are a team that strives to deliver the utmost quality services in the fields of Corrosion protection, pipe laying and telecommunications. At TechnoCorr Engineering Pvt. Ltd, we put your requisites and business goals above all and tailor-make the best solutions in line with it.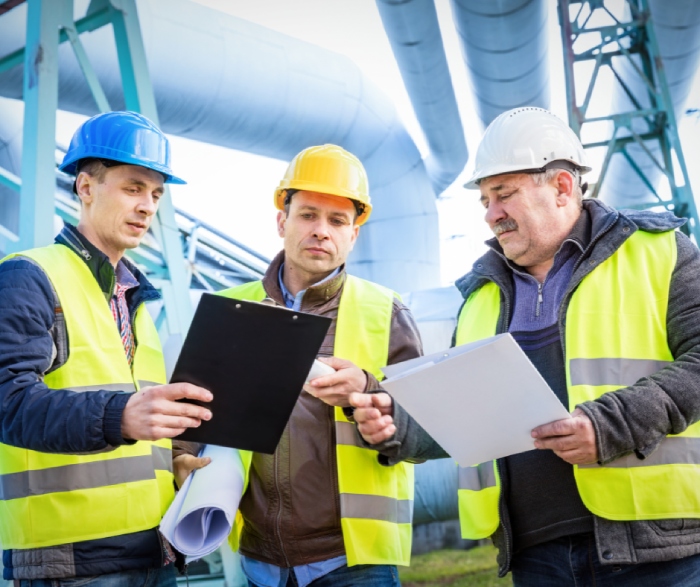 EXCELLENT WORKMANSHIP
Our Engineers, Technicians and other professionals are veterans in their field and add value to every project.
EXPERIENCED MANAGEMENT TEAM
More than 25 years of rich experience in management helps in guiding the company to success
END TO END SERVICES
From installation to maintenance, asset management and telecommunication service is delivered at ease.
Perks That Makes Us Stand Out
Experienced installation team
Our installation team is highly experienced to carry out operations without fail
Expert Engineers
Veteran Engineers make sure each project is carried out in a well-versed manner
Modern Equipment & Technology
The best and latest equipment and technology are used throughout operations
Standardized Warehouse
The in-house warehouse facility assures timely delivery of products wherever you are
Certified Specialists
NACE certified Cathodic Protection Specialists, Corrosion Specialists, Coating Specialists and other certified professionals ensure success in every endeavor
Service & Maintenance
We offer the best maintenance and repair services to our clientele
Category
Cathodic Protection
Cathodic Protection: Corrosion of any metal equipment is a natural phenomenon. Corrosion happens when a metal structure contacts the environment where these metal's properties are prone to degrading due to electrochemical and mechanical processes.
Category
Telecommunications
Telecommunications is vital for the smooth existence of society. It is a vast field that generally ensures data transmission to a wide range of end-users for private as well as public places.
Category
Pipe Laying
Pipe laying is an unavoidable service for many industries that transmit gas, oil, and petroleum in deepwater from refineries as well as a surface for residential purposes.
Category
Our Products
At TechnoCorr Engineering Pvt. Ltd, we have human resources who are adept in all aspects of Corrosion Management and Engineering. Our world-class Corrosion Control service is the result of the unwavering commitment and veteran experience of our expert NACE CP Specialist team.
We are very happy and satisfied with the service offered by the team TechnoCorr by conducting mutual interference surveys and AC Mitigation system
IOCL
Successfully conducted monitoring and maintenance of CP systems of cross country pipelines.And we wish the team TechnoCorr a very good for future.Thanks & Regards
BPCL
Really impressed to see such a committed & hard working team.And appreciate you for completing the designing & installation of impressed current CP System.
HPCL
Thanking you team TechnoCorr for successfully completing the technical audit of Cathodic Protection System.
GSPL
We highly appreciate your effort and the team work in conducting CIPL, DCVG, CAT surveys of Gas pipelines.
GAIL
International Alliances & Prestigious Collaborations.
For full-fledged Corrosion Protection Services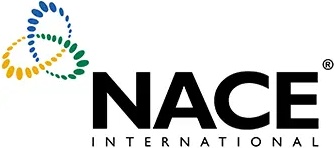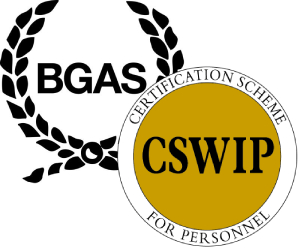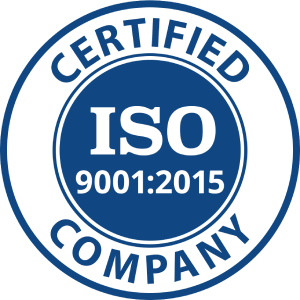 Contact Us
Are you interested in elevating your business to the next level?
Speak to us and see how we can help.