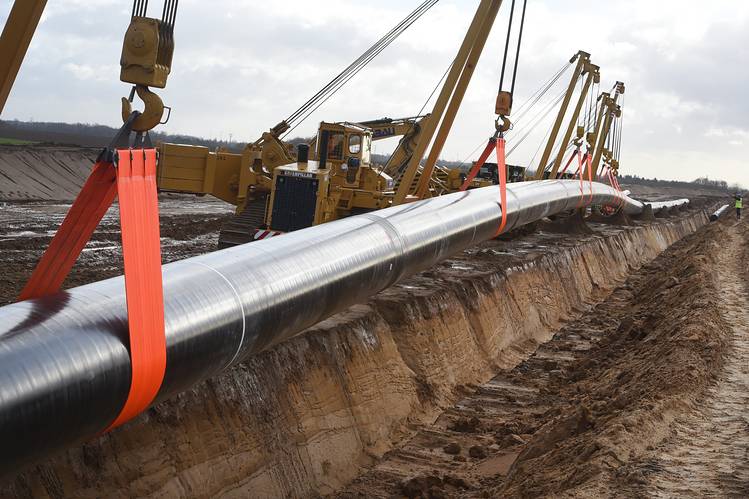 Pipe laying is an unavoidable service for many industries that transmit gas, oil, and petroleum in deepwater from refineries as well as a surface for residential purposes. Pipe laying applications include transmission and distribution of water, gas, petroleum and main sewer lines mainly for commercial as well as residential purposes. The material used to lay pipes is vivid depending on the client's requirements and can be metallic or non-metallic Different methods of pipe laying have been used by pipelaying providers.
When a pipe is installed in soil, pipe laying engineers assure protection of the pipe from mechanical damage such as impact from hard objects in the soil and provide required support against the earth and live load pressures.The installation comprises engineering skills as the long term performance of a buried pipe laying structure needs to strictly adhere to the relevant technical installation procedures or specifications. The durability of a pipeline depends on several characteristics such as the high quality of the pipe, manufacturing type, nature of the ground, field installation methods and the nature of the
commodity they carry.
Pipe Laying Service is Invaluable
Increasing demand for more resources such as water or gas
It is a more convenient and safe method less disruption
Incrementing community growth
Requirement for a new supply
Less disruption
Pipe Laying At TechnoCorr
We are a leading PNG-CGD network provider in India, our pipe laying engineers and pipe laying designers work together to determine the extent of support the pipe may require by analyzing subsurface conditions, site conditions and application objectives. At TechnoCorr, we consider every point before commencing pipe laying and prepare a specific installation specification as per requirement. Repair, replacement, and general inspection of pipes are carried out by our expert engineers and other workmanship. We install pipes at home, on commercial projects as well as construction sites. The PNG system is a specific service we provide to domestic and commercial consumers up to last-mile connectivity. Open trench and HDD are the two laying methods applied for underground pipe, above ground GI pipe installations. Apart from pipe laying, we also undertake all kinds of miscellaneous jobs such as civil and structural steelworks.
How we stand out from the competition
At TechnoCorr, we have adept engineers, supervisors, draftsmen, technicians and skilled laborers to assist commercial as well as residential pipe laying. From survey drawings to maintenance of pipelines are secured in our hands.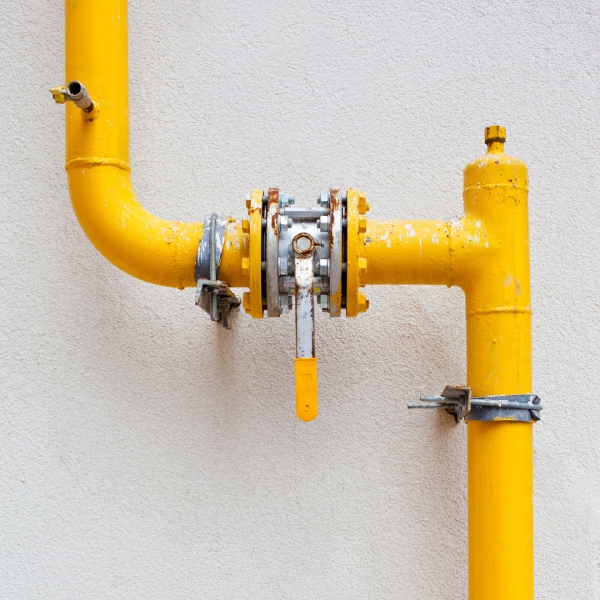 Bespoke pipe laying service
Quality team and friendly customer service
Committed to safety
The latest and best equipment
Long years of experience in deep-water as well as surface pipe laying
Assess sire conditions to determine the best and most economical design
Our technician teams are well trained, experienced & equipped to do the metallic and non-metallic pipe welding,
flushing/cleaning,testing,pre-commissioning, commissioning of all pipelines and installations in adherence with the company's HSE policies.Experienced and skilled workmanship in;
Experienced And Skilled Workmanship In
Have a project in mind?
Discuss it with us right away.