About
TechnoCorr Engineering Pvt. Ltd.
The journey toward delivering high-quality products and services to our clientele has started in 2015. TechnoCorr Engineering Pvt. Ltd. has secured a good name in providing world-class Corrosion protection services. We also provide expertise in Pipe laying and Telecommunications. TechnoCorr Engineering Pvt. Ltd. is headquartered in Cochin, Kerala, India. We currently operate in India and the Middle East by serving various industries such as Concrete Structure Building, Water Authority, Municipality, Oil and Gas and marine structures.
We are good at
Corrosion asset integrity management
Cathodic Protection
Telecommunications
Pipe laying

Competent Team
NACE qualified Cathodic Protection specialists, Coating specialists and Corrosion specialists.

Plant and warehouse
State of the art plant and warehouse ensure timely worldwide delivery of Corrosion service

Quality service
Various needs of the clientele are met by providing supreme quality products and services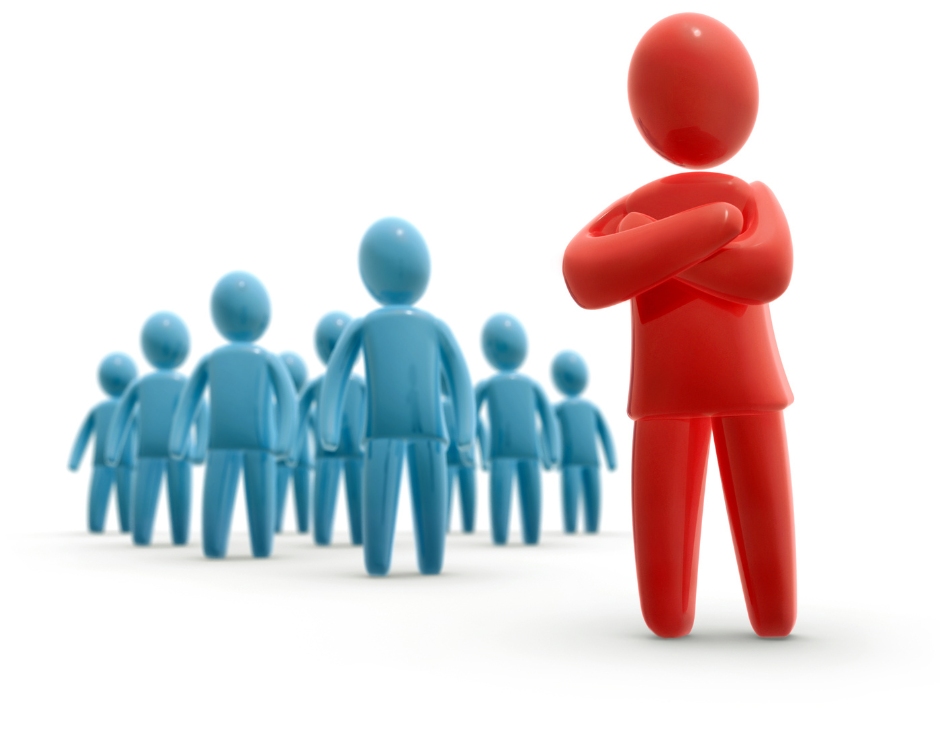 Company
Our Mission
Being a leading full-fledged service provider of Cathodic Protection in India, TechnoCorr Engineering Pvt. Ltd. is determined to deliver superior quality services to our clientele in protecting their asset management using long years of expertise in Cathodic Protection technology. We believe integrity, quality and excellent workmanship are the best practices to achieve our fundamental goal of becoming a quality service provider among the leading Corrosion protection service providers in India.
Our Specialist Are Certified From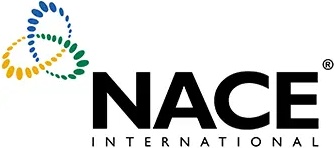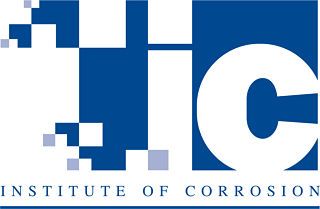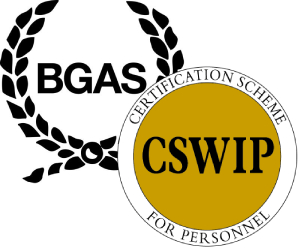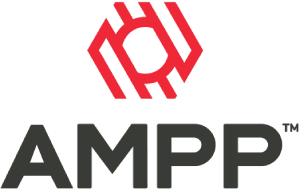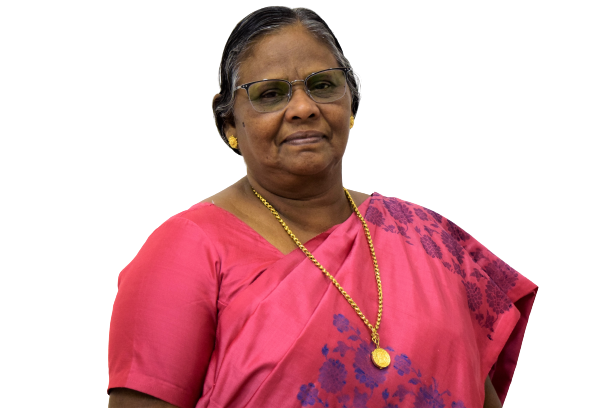 Delivering the best quality products and services to various industries has been our end goal when we commenced our journey in 2015. I firmly believe that with the unwavering support of management and talented workmanship, TechnoCorr has been able to translate our expertise into countless projects; on both national and international levels. The acquired good name as a leading provider of Corrosion experts is the result of our commitment and efforts towards work. When we started out in Kochi, the initial focus was laid on India but later extended to the Middle East. At TechnoCorr, we consider the scope of your business first and yearn to provide superior quality products and services as per your requisites. Our human resources and long years of experience drive us to success in every endeavor we take part in.
Leadership Team
Our team consists of members who have more than 25 years of experience in the oil and gas industry and are enthusiastic about pushing the boundaries by guiding the company in every project.