Corrosion of any metal equipment is a natural phenomenon. Corrosion happens when a metal structure contacts the environment where these metal's properties are prone to degrading due to electrochemical and mechanical processes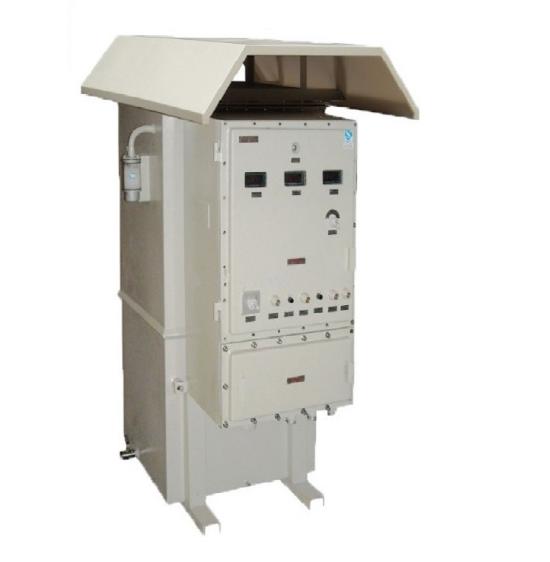 Materials, especially metals are susceptible to Corrosion. Your business needs to avoid Corrosion to increase the lifespan of its metallic structures such as bridges, pipelines, vessels, tanks, and so on.
The nature of the environment and metal surface determine the rate of Corrosion. Corrosion-resistant materials are heavily used to protect troublesome areas such as pipelines, pumps, valves, meters, and pump columns. Cathodic Protection is the electrical solution to the Corrosion problem found in structures such as marine, storage tanks, underground vessels, well casings, harbors, subsea equipment, and pipelines.
It is all about forcing the metal to be negative or more Cathodic than its natural state. With the help of Cathodic Protection technology, you can have a protective layer to protect your precious metallic structure from significant material loss. Here, one material is intentionally used to protect another.
Field Of Applications
Energy Pipelines Petroleum Oil and Gas, Well Casings, Underground Steel Structures
Marine structures
Submerge strutures
Pipeline structures
Metal reinforced concrete structures
Water systems
Metal reinforced concrete structures
Underground structures
The sheer ignorance of Corrosion prevention can steal the strength of the structure despite industry and your business vertical, turning the metal equipment structure into junk. Various methodologies and techniques are available to prevent Corrosion and are embraced by businesses that deal with metallurgic and engineering applications. The perks of employing Cathodic Protection technology for your business are:
Corrosion wearing process can be suppressed
Retains the metallic structure for a longer period of time
No more Corrosion material loss
High safety
Higher Safety and Integrity
How we stand out from the competition
Our veteran engineers are pioneers in Cathodic Protection technology and deliver comprehensive services including procurement, construction, and maintenance programs. We look for weak spots and apply our strong engineering and safety background to get a real-life understanding of the Corrosion design of the structure. Full-fledged Corrosion service is assured with us.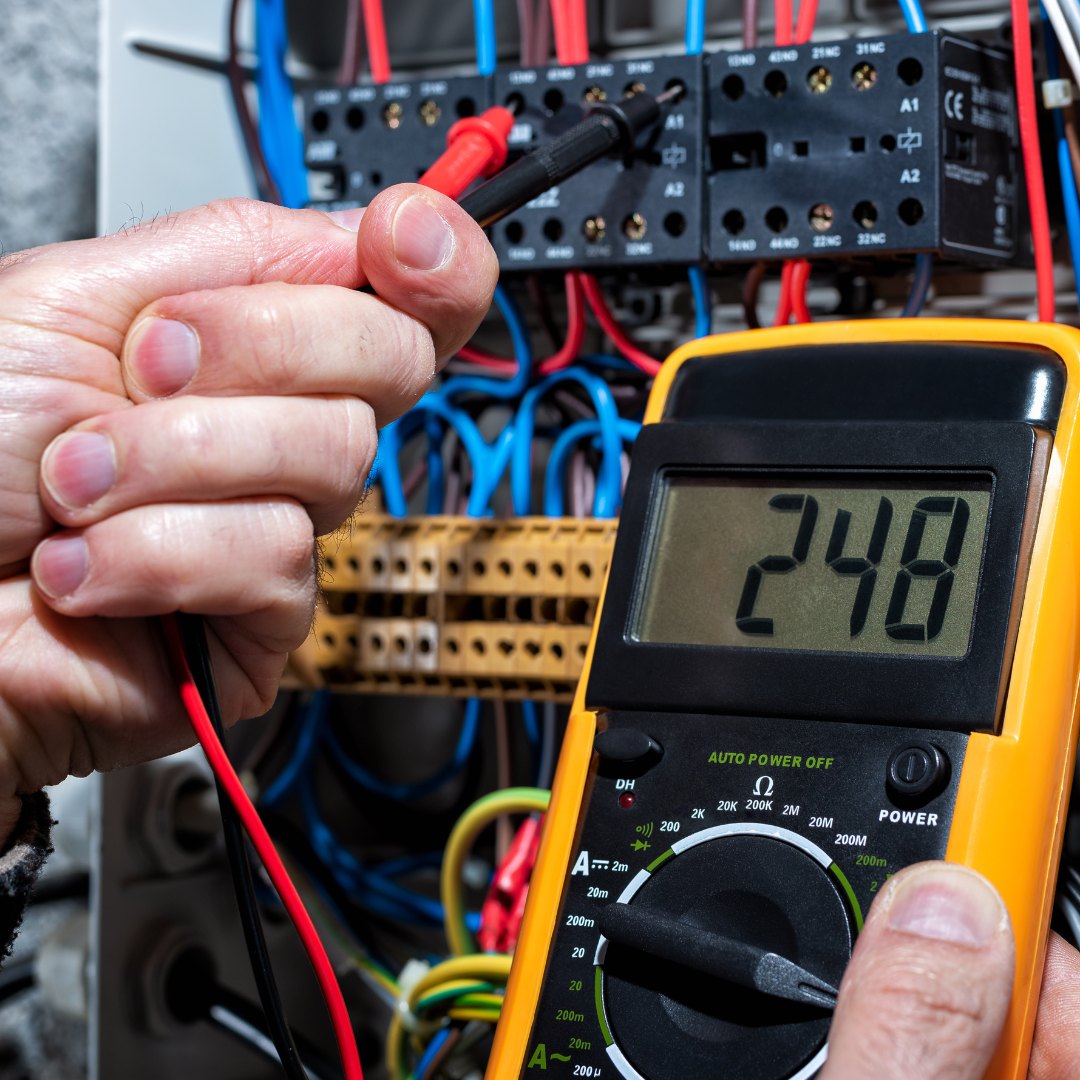 Technically competent team
Sharp focus on Corrosion science and technology
Well-trained engineering workforce
Veteran knowledge in Corrosion fundamentals and management
Estimate the current requirement with accuracy
NACE qualified Cathodic Protection engineers
On-time delivery of products and services
In-house manufacturing capacity
Skilled in upstream and downstream facilities
Internationally recognized standards
Our Cathodic Protection Services