At TechnoCorr Engineering Pvt. Ltd., we are committed to providing specific and comprehensive Cathodic Protection services in India for you. Our expert team takes care of Design, Engineering, Erection, Commissioning, Monitoring & Maintenance, Technical Auditing, Troubleshooting, Research, Inspection and Consultancy services evaluating your business requirements. We also have the expert knowledge to train young minds in Cathodic Protection and conduct training courses for the same either at TechnoCorr Cochin office or at client premises depending on specific requirements.
AC Mitigation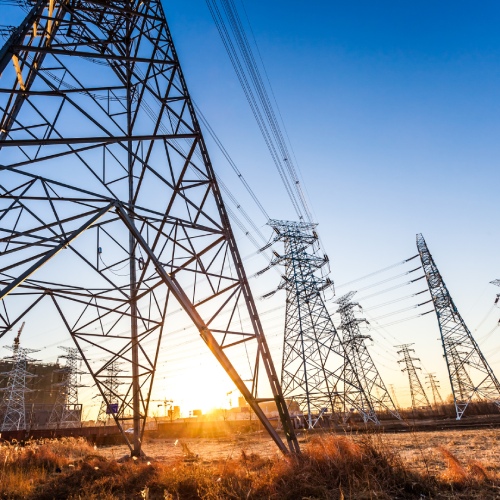 Pipeline integrity can be maintained only by providing timely Cathodic Protection services. Metallic structures like pipelines need specialized tailor made Cathodic Protection as the alternate current can cause / accelerate Corrosion as well as damage your structures. In most cases, high voltage of alternate current can adversely damage the entire structure as there will have AC current transmissions such as electrostatic coupling, electromagnetic induction and resistive coupling.
At TechnoCorr Engineering Pvt. Ltd, we provide reliable AC mitigation services in order to protect the entire pipeline system. We have highly skilled Corrosion and Cathodic Protection specialists to execute AC interference detection and mitigation services. AC mitigation services comprise project planning, installation, operation and maintenance and are carried out in a fail-proof manner. Before executing AC mitigation, we study the impact of modifications on your pipeline and conduct physical testing paying attention to safety and mitigation measures. We ensure that you get the best mitigation service while hiring our subject matter expertise and long years of experience. Apart from AC mitigation, we are also adept in parallel mitigation services such as Zinc and Copper installation.
Our team joins hands with an individual client or a business entity to execute mitigation services. We understand that a pipeline is always subject to induced AC voltage and shock hazards exist when the voltage reaches more than 15 volts. Our expertise prevents perilous damage caused by AC interference and reduces potential risks. We deliver extensive pipeline protection by delivering reliable mitigation services as you envision.
We offer full-fledged AC mitigation services:
Pre-design evaluations
Computer Modeling
On-site QA
Lump-sum turnkey solutions
Installation and maintenance
Early detection of AC interference
We perform AC mitigation services to an existing pipeline or new pipeline structure by designing and executing the mitigation process. We are fully equipped with NACE specialized Cathodic Protection engineers, project management capabilities as well as software simulation technology.