At TechnoCorr Engineering Pvt. Ltd., we are committed to providing specific and comprehensive Cathodic Protection services in India for you. Our expert team takes care of Design, Engineering, Erection, Commissioning, Monitoring & Maintenance, Technical Auditing, Troubleshooting, Research, Inspection and Consultancy services evaluating your business requirements. We also have the expert knowledge to train young minds in Cathodic Protection and conduct training courses for the same either at TechnoCorr Cochin office or at client premises depending on specific requirements.
Concrete
Structures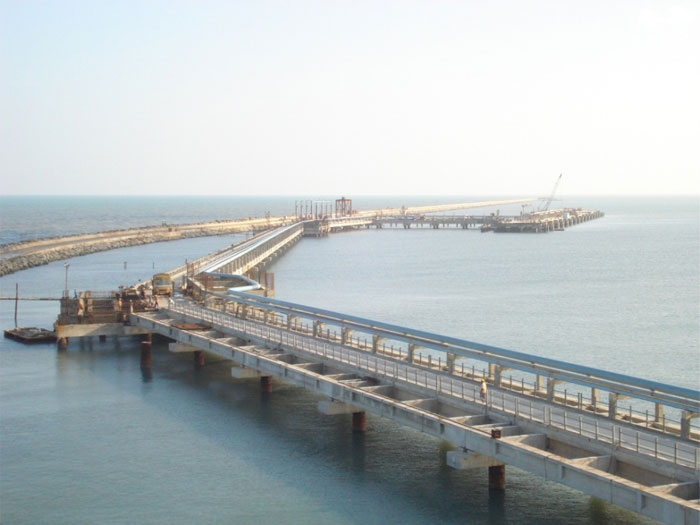 TechnoCorr Engineering Pvt. Ltd is an industry expert in Cathodic Protection services to all kinds of structures. Our team consists of skilled workmanship and NACE certified CP specialists who have level 4 accreditation. We especially provide full-fledged Cathodic Protection for any kind of concrete structure such as Offshore structures, Jetties, Marine Structures, Bridge Decking, Concrete pilings, Sea water intake and outfall structures, civil structures and metal reinforced Concrete Structures. Our expertise ensures the structure is safe, serviceable and sustainable along with a longer lifespan.
We are a voracious and adept team when it comes to comprehensive Cathodic Protection services.
You will not have to worry about repairs, Corrosion defects and restoration of concrete structures. Every operation and after maintenance will be carried out by our expert team. TechnoCorr's vast years of experience are offered to all businesses and contractors and 100% satisfaction is guaranteed.