At TechnoCorr Engineering Pvt. Ltd., we are committed to providing specific and comprehensive Cathodic Protection services in India for you. Our expert team takes care of Design, Engineering, Erection, Commissioning, Monitoring & Maintenance, Technical Auditing, Troubleshooting, Research, Inspection and Consultancy services evaluating your business requirements. We also have the expert knowledge to train young minds in Cathodic Protection and conduct training courses for the same either at TechnoCorr Cochin office or at client premises depending on specific requirements.
LSTK
Lump Sum Turnkey
Services
We provide full-fledged and comprehensive Cathodic Protection services to various clientele in the form of Lump Sum Turnkey solutions. When we provide Cathodic Protection services as LSTK, you need not worry about anything.
Our expert team takes care of everything beginning with procurement and maintenance of Cathodic Protection for your asset.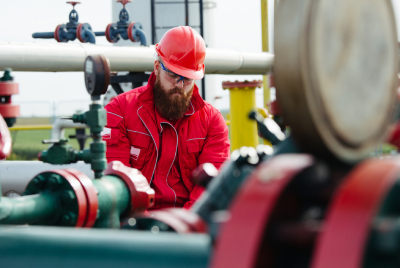 We ensure supreme quality and safety while providing comprehensive service on the go. Our expert team comprises skilled workmanship of various talents as well as NACE certified Cathodic Protection Engineers who have achieved Level 4. TechnoCorr Engineering Pvt. Ltd enters into an agreement with your company to provide Cathodic Protection services for the engineering, Procurement, commissioning, maintenance and execution of Cathodic Protection on a turnkey lump sum basis.
All requirements and obligations made to the owner under the agreement are applicable; such as engineering, cost estimation and related services, and verification of all the information that forms the scope of work. The whole Cathodic Protection service will be performed on a turnkey basis and include all of the work to achieve final completion of the project. All improvements and modifications are made as stated in the agreement between parties.